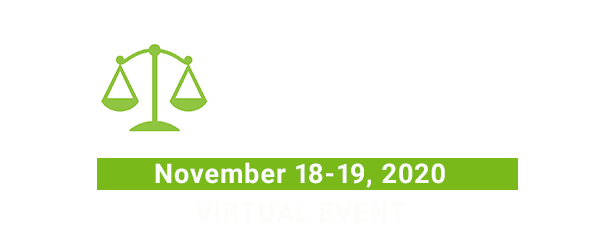 NASPO's 2020 State Procurement Law Institute is an opportunity to further knowledge of legal issues involved in procurement and to foster a community of interest among those government attorneys representing NASPO's membership. As a NASPO member benefit, each state is provided
FOUR complimentary registrations.
*Registration deadline is November 10, 2020!